What to Know About Electric Vehicles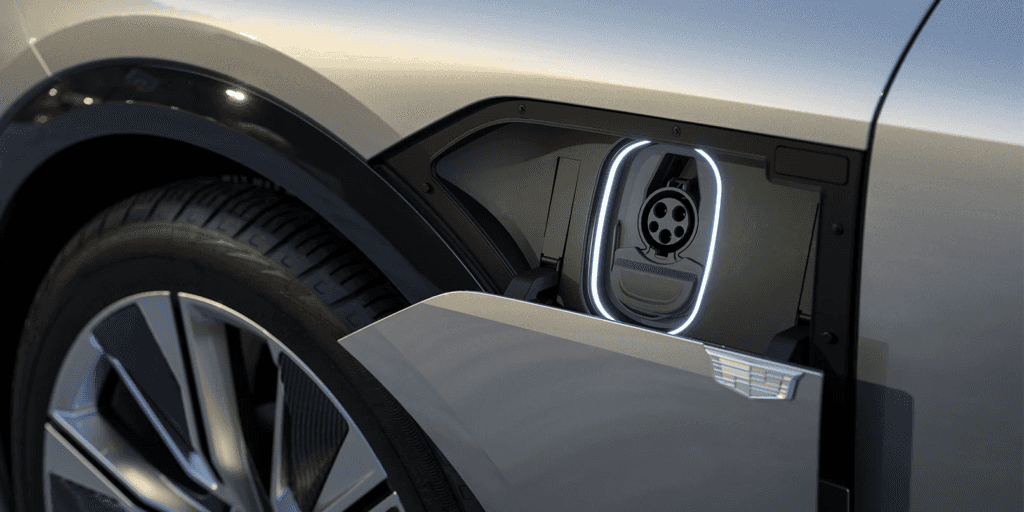 ---
With Chevy making the switch to electric vehicles, many Los Banos are curious about making the switch themselves. But, there are still some things that many drivers may be unaware of when it comes to owning an electric vehicle (EV). Luckily, Smith Chevrolet Of Turlock has all of the basic information you should know before you consider grabbing the keys to an electric vehicle. Learn the benefits of owning an EV, and then visit our dealership to find an electric Chevy that you'll absolutely love. 
Why Buy an Electric Vehicle? 
There are plenty of great benefits to owning an electric vehicle that will have a positive impact on not only your wallet but also on the environment. Take a look at some of the benefits that an electric vehicle offers: 
No Emissions:

With no gas-powered engine or exhaust system, electric vehicles give off no carbon emissions, which means they are significantly less harmful for the environment. 

No Need to Fill Up:

Without the need of a gas-powered engine, electric vehicles will save Modesto drivers more money each year that they would otherwise be spending on fuel costs. 

Less Maintenance Costs:

Since most vehicles' maintenance issues are related to the engine, electric vehicles will require significantly less maintenance, which will save you more money down the road. 

Smoother Ride & Performance:

Despite contrary beliefs, electric vehicles can achieve near-instant torque and offer a much smoother driving experience. 
Charging an Electric Vehicle
Since you won't have to stop at a local Ceres gas station, the only thing you'll need to do to keep your EV at full battery is charge it. There are a few different options that you'll have for keeping your EV's battery fully charged: 
Level 1 Charger:

This type of charger isn't the fastest but is a great option if you plan on charging your vehicle overnight. Usually around 110-120V, this can be installed in your house or garage and usually takes a full 24 hours to get your vehicle to a full charge. 

Level 2 Charger:

This charger can be installed in your home as well and takes significantly less time to get your vehicle fully charged. At 240V+, you can expect to get around an 80% charge in about 30 minutes. 

Public Charging:

Electric charging stations are becoming more and more popular, and there are already plenty of charging stations around the country. Usually, public charging stations have Level 2 chargers, so you can get up to 80% battery in about half an hour of charging. 
Chevy currently has two electric models available: the Chevy Bolt EV and Bolt EUV. Visit our dealership to learn more about our electric models and see how much our new vehicle specials can save you if you decide to make the switch to electric. 
Go Electric at Smith Chevrolet Of Turlock
Contact us to set up a test drive of any of our electric vehicles in Turlock and have all of your EV questions answered.